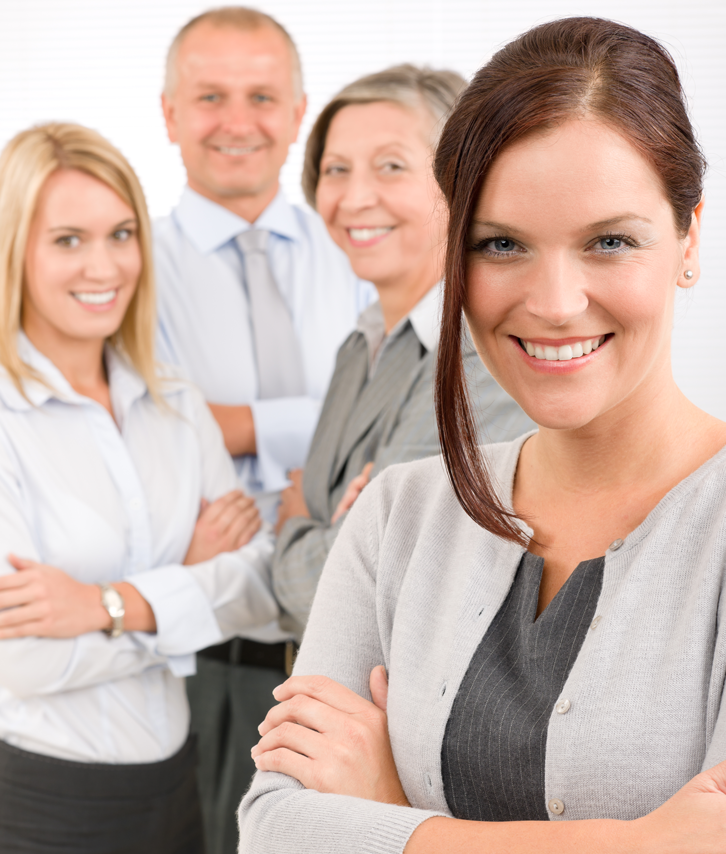 You've worked hard to become a holistic nutrition professional
We work hard to help you be the best you can be.
Not Sure How to Start in Your Holistic Nutrition Career?
Free: Practice Startup Guide for holistic nutritionists
Enter your name and email for instant access.
The Extended Board of Advisors for CAHN-Pro has worked hard to put together a guide to help you as you embark on your journey as a holistic nutrition professional.
Whether you know it yet or not, you are also about to become an entrepreneur, requiring a different set of skills that you may not yet have. We have created a checklist to get you started.
With some thoughtful planning, you can grow your business and your experience and keep your sanity at the same time.
You just need to know where to start. One step at a time. With our checklist and resource kit to guide you.
You've got this! And we've got your back.
We've Created a Guide to Help You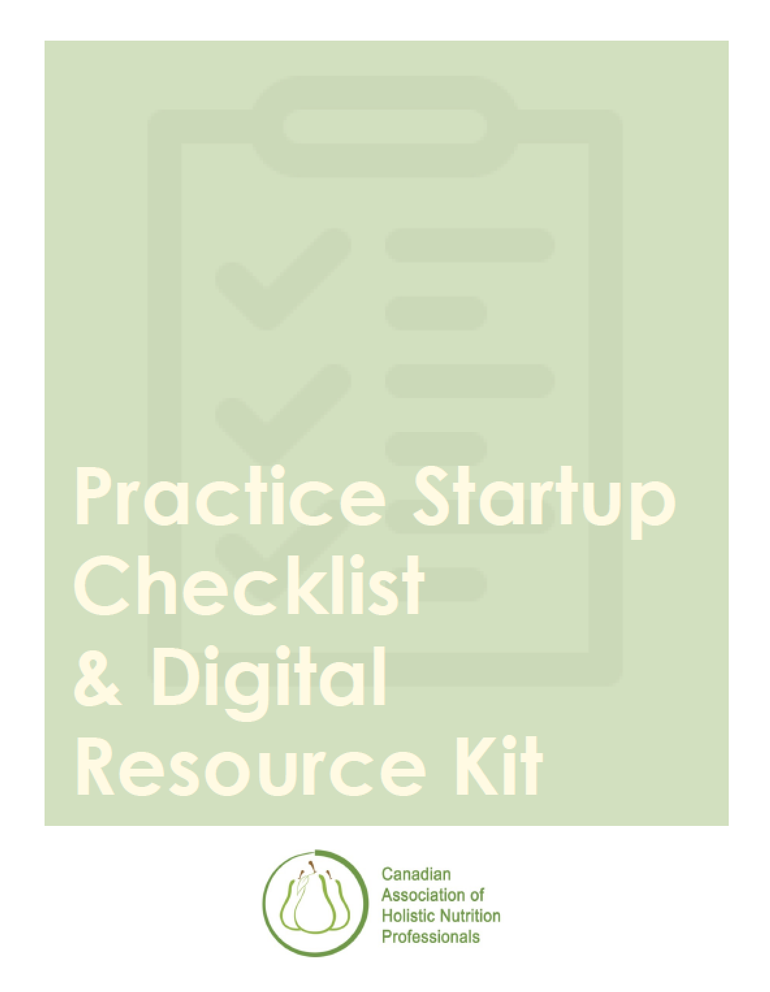 In this guide you will find the six things you need to have in place before starting your holistic nutrition business, along with some inspiration about envisioning the future of your business and how to go about launching it. We've also included a handy list of information, with links, that will help you bring your business vision to life.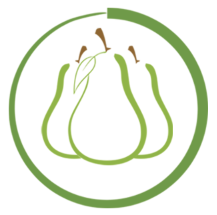 Visit CAHN-Pro's Website
Learn more about the support and services offered by CAHN-Pro.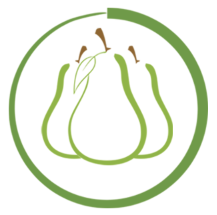 Become a CAHN-Pro Member
Gain access to all the support and services offered by CAHN-Pro.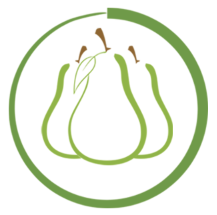 Have Questions?
Send us an email and we will schedule a phone or Skype call.
Why Join CAHN-Pro
Congratulations on becoming a holistic nutrition professional! Now you have the freedom to set up your practice so you can start to change lives.
You might be wondering what next steps you should take… You might even be considering joining a professional association like CAHN-Pro, but aren't sure of the benefits to you. There is a lot to consider when building a practice. Joining CAHN-Pro gives you an advantage, so you can build your practice with confidence.
Advantages of your CAHN-Pro membership:
Access to the CAHN-Pro job bank and internship positions
Access to done-for-you forms, documents, recipes, menu plans and presentations
Proper representation to insurance companies
Reduced rates on Professional Liability Insurance
Inclusion in a community of like-minded professionals
Access to multiple free and paid online trainings eligible for CEU credits
Discounted rates on specialized training and development workshops